Chasing Light W/Isa Agape Podcast Coming Soon!
SUBSCRIBE TO CHASING LIGHT PODCAST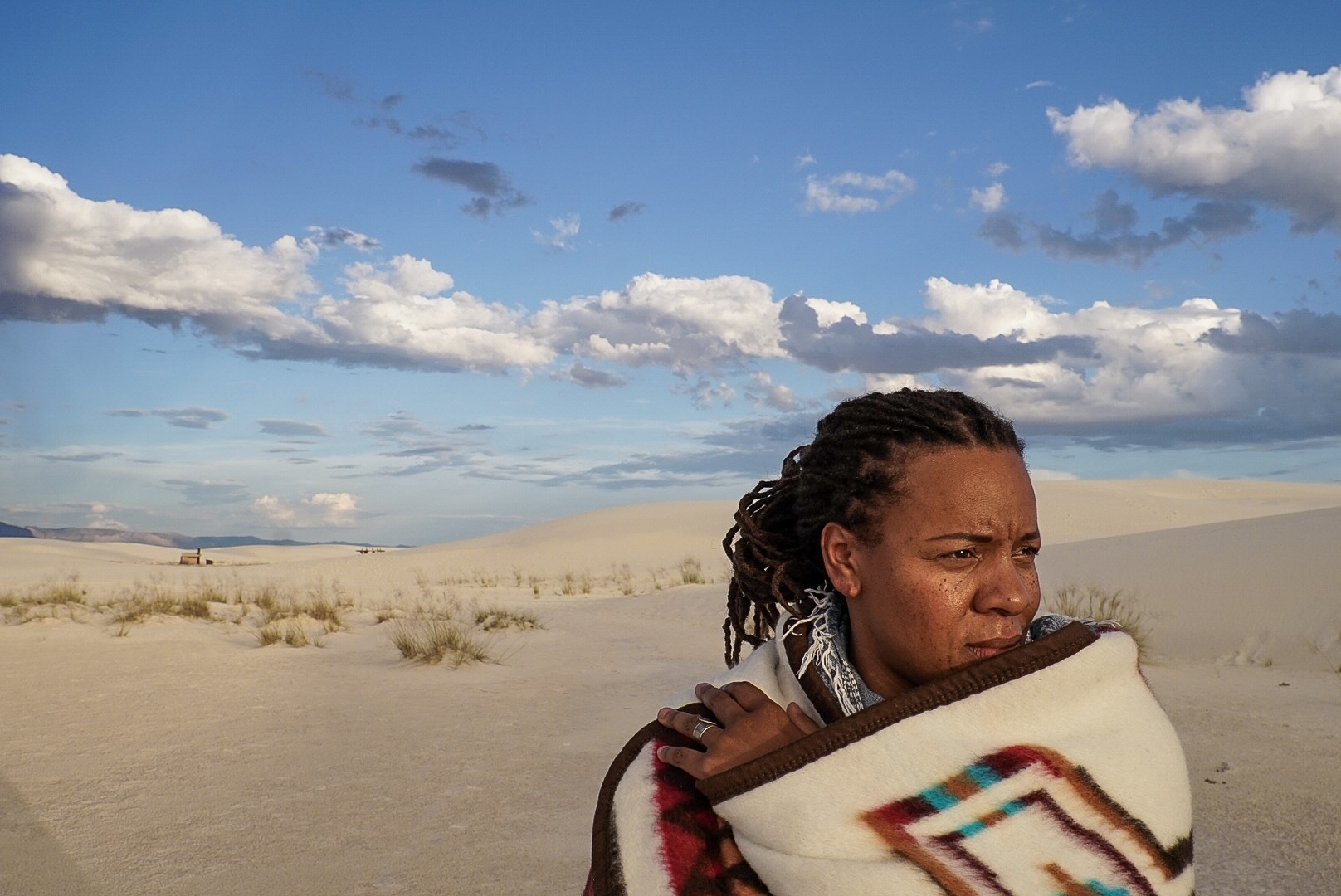 TROMSØ
There's a KILLER quote from John Muir, who is the Father of the National Parks, also known as John of the Mountains, an advocate of the preservation of the wilderness. His quote I think SUMS up for ME why I'm SO full of PASSION for ALL things nature!
"Oh, these vast, calm, measureless mountain days, days in whose light everything seems equally divine, opening a thousand windows to show us God."
Thats nature for me....its an opening to show me who God is.
So GO and SEE!!!!!!
A few months ago I decided to go and do things that I've had on my list to do. I call it the "Forget" It Stage. I had such a difficult 8 months that I decided after doing a 10 week course, called Grief Recovery, that I would not stay stuck wishing life was this or that but that I would just stop and go Forget It.... I'm going here.... I'm doing this.... I'm gonna learn this new skillset and that new skillset.
Right now I feel like God has given me a very huge white canvas. And I'm taking a lot of different colors and placing it all over myself and painting the best picture I can freaking paint 🎨.... I'm filling in the blanks. I'm using all sorts of colors. Not gonna live a one dimensional life.
So I'm about to go off into a whole new world and to be honest I'm not sure when I'm coming back cause I currently do not have a round trip ticket!
Here's to painting the best picture I can.
🤙🏽👌🏽🙌🏽✌🏽🎨❤️